Best website design & development company in
India
Diverse Industries We Cater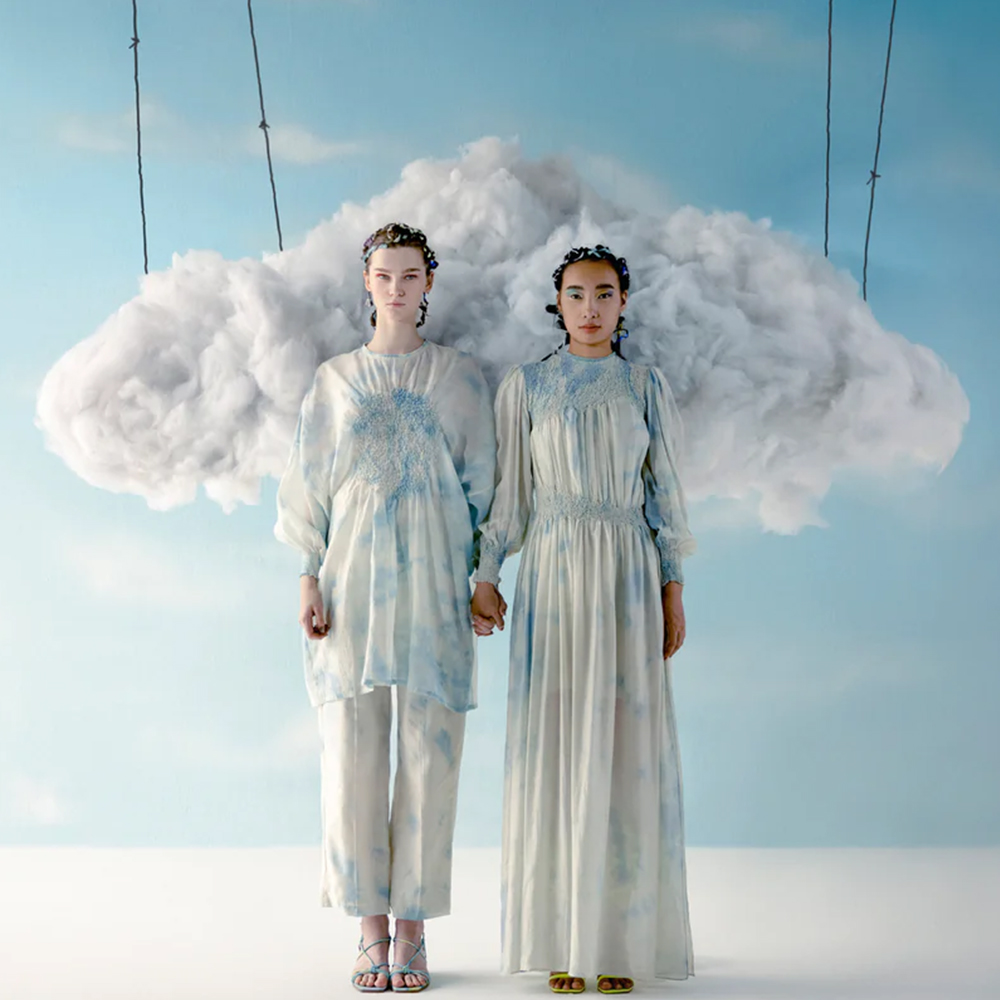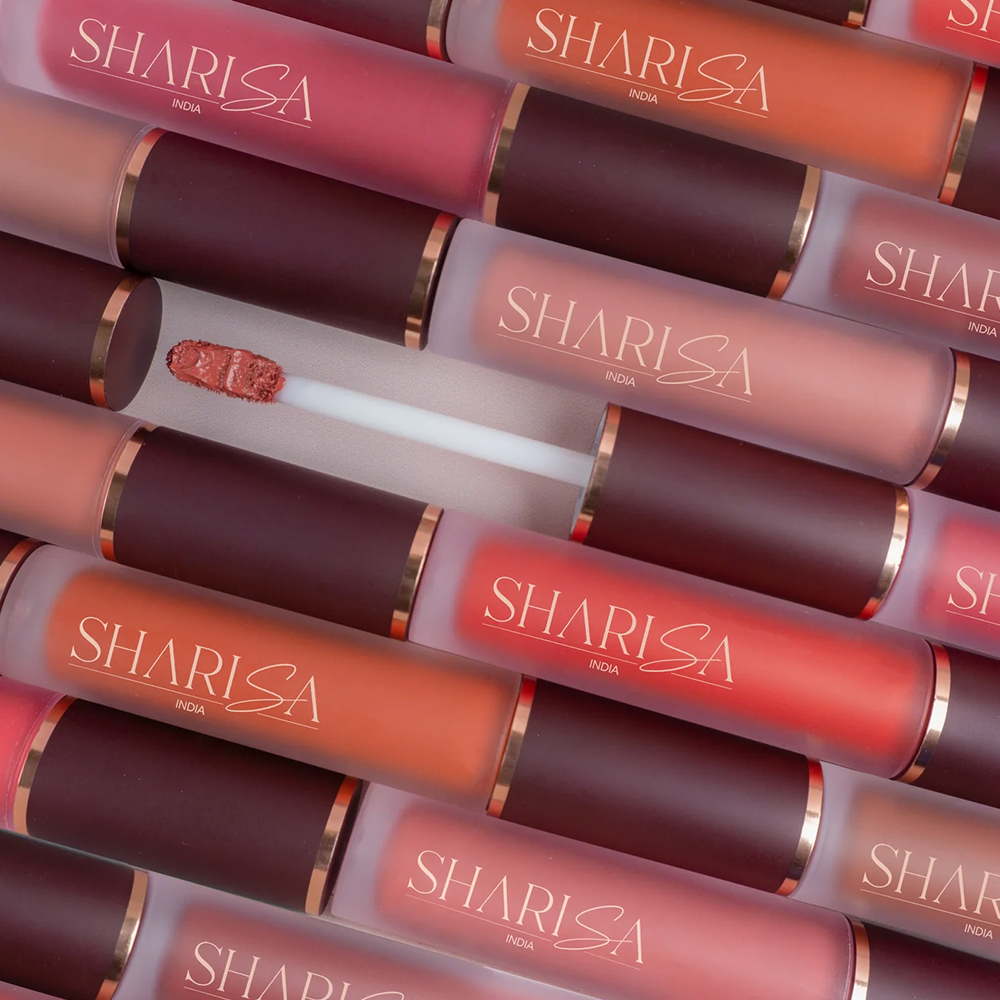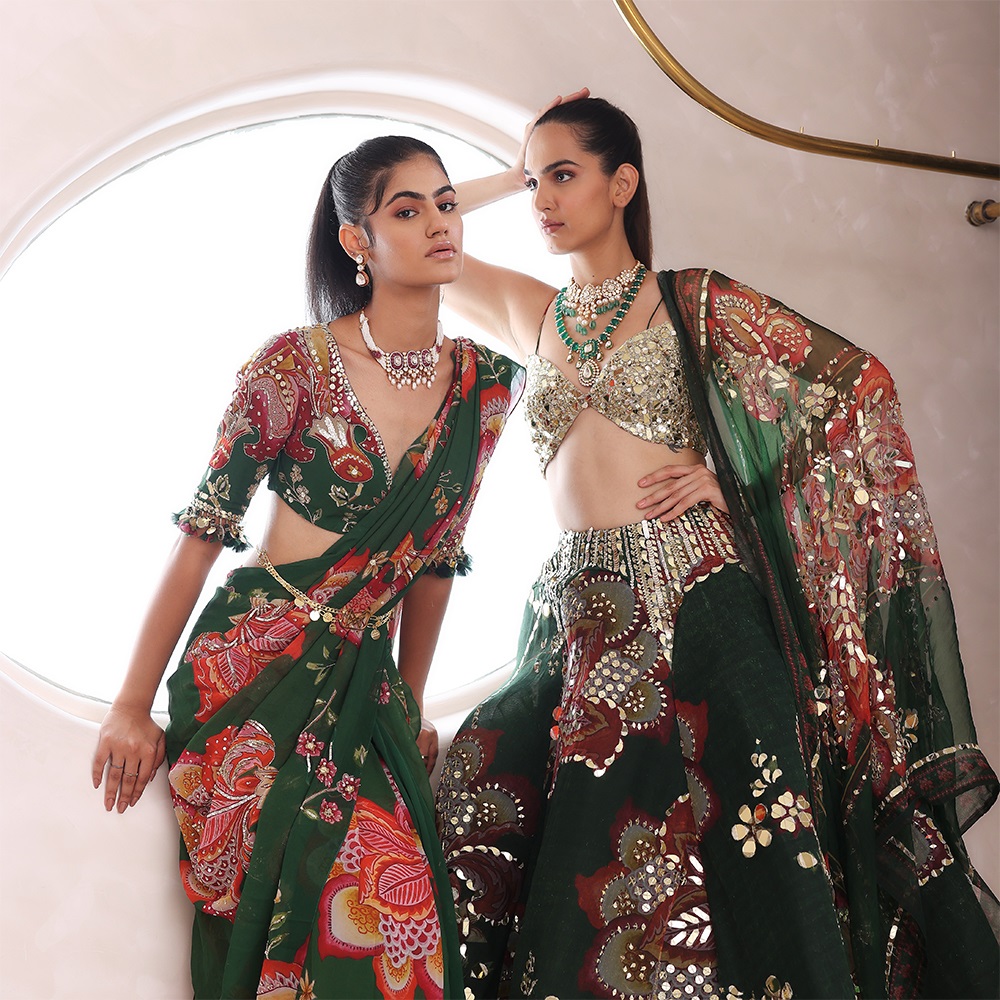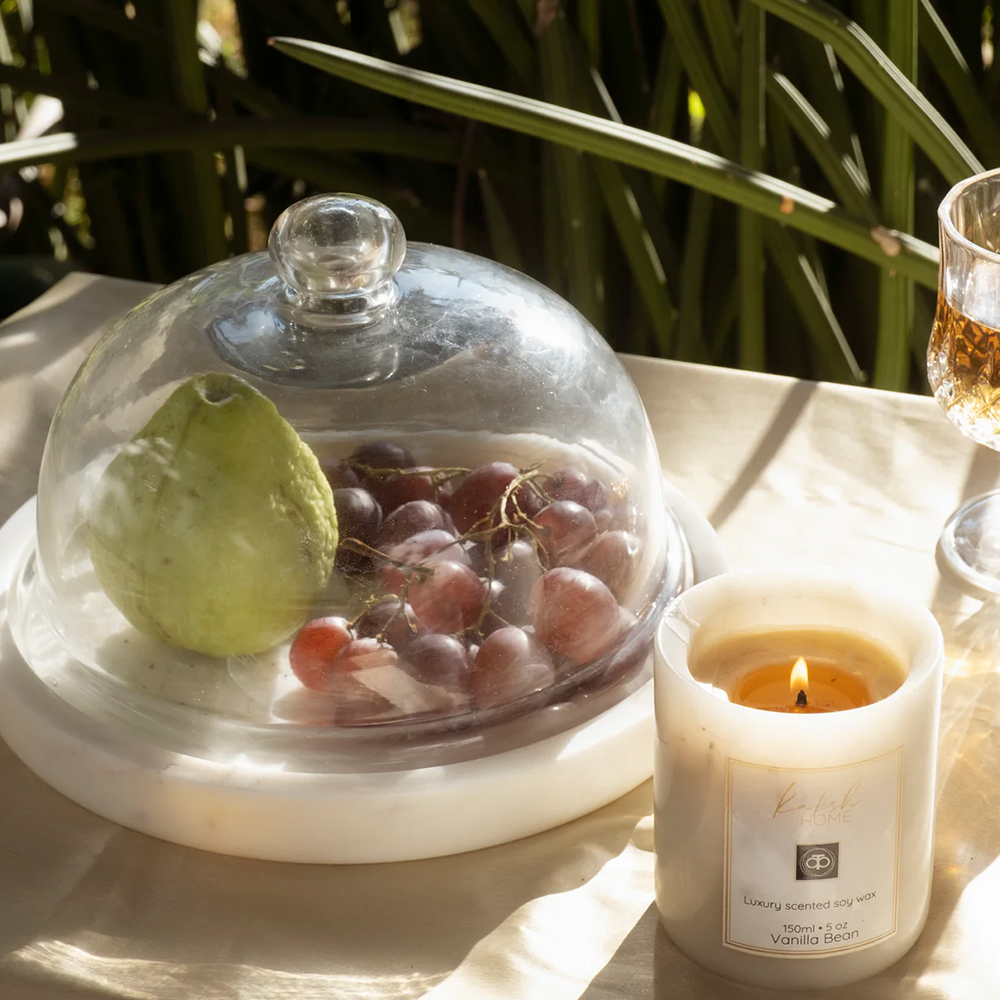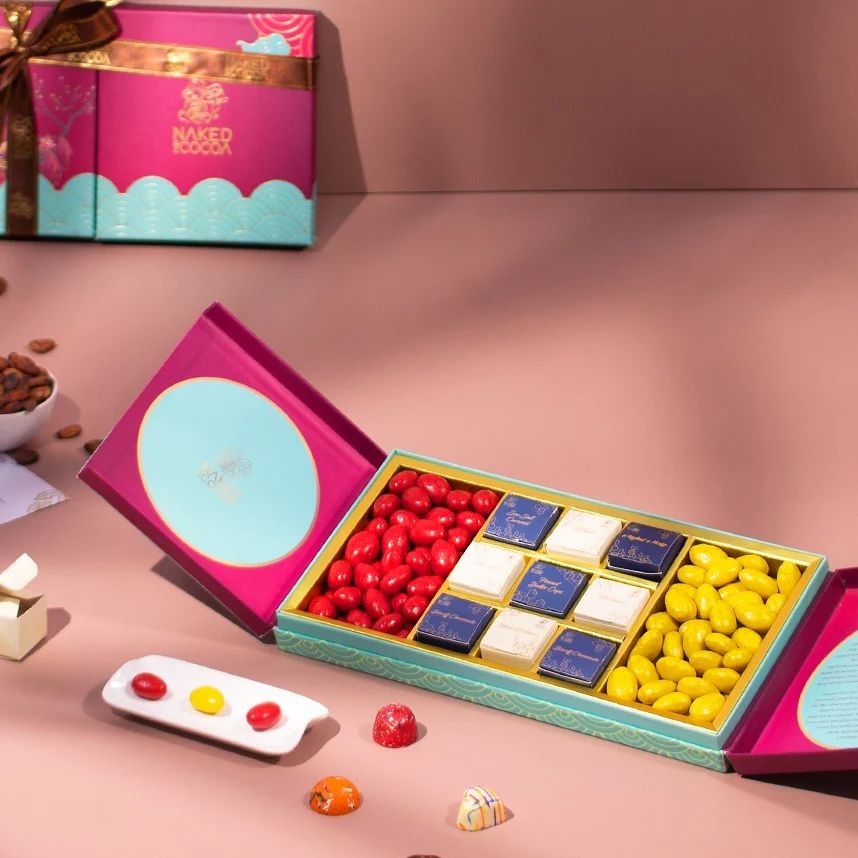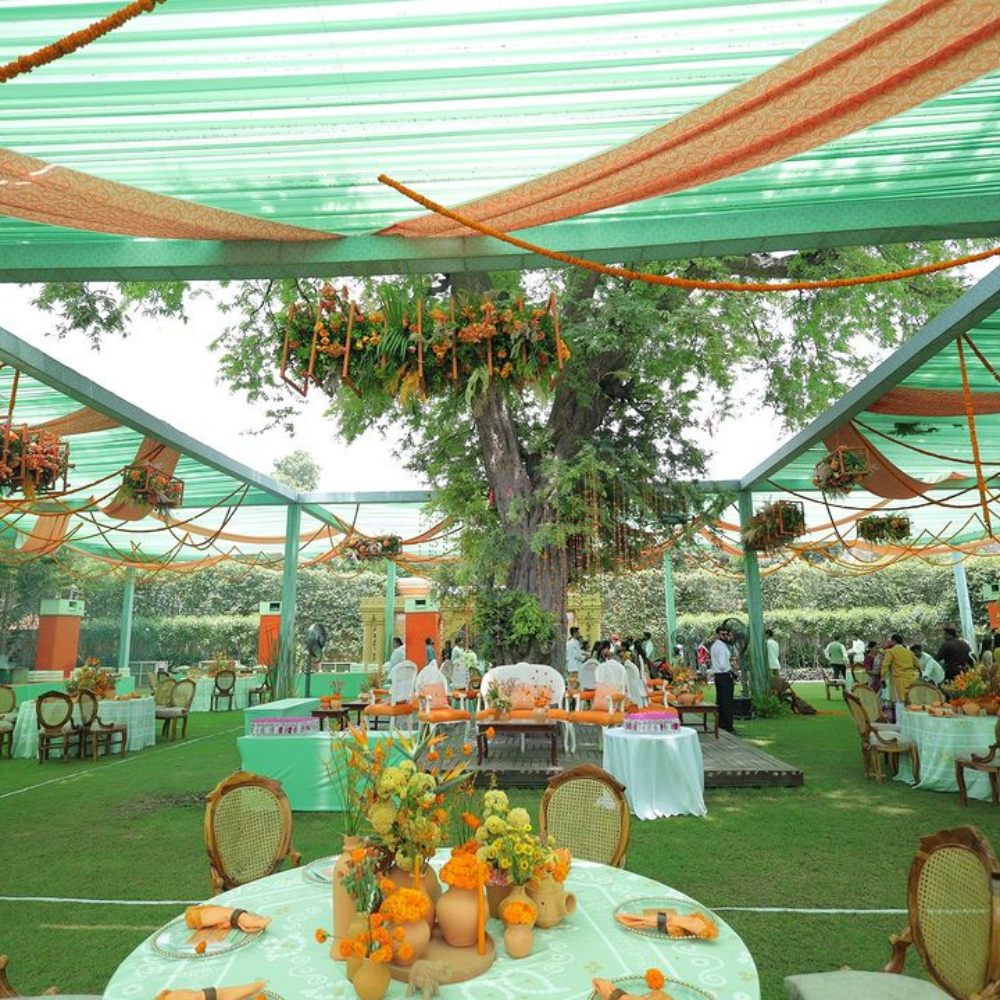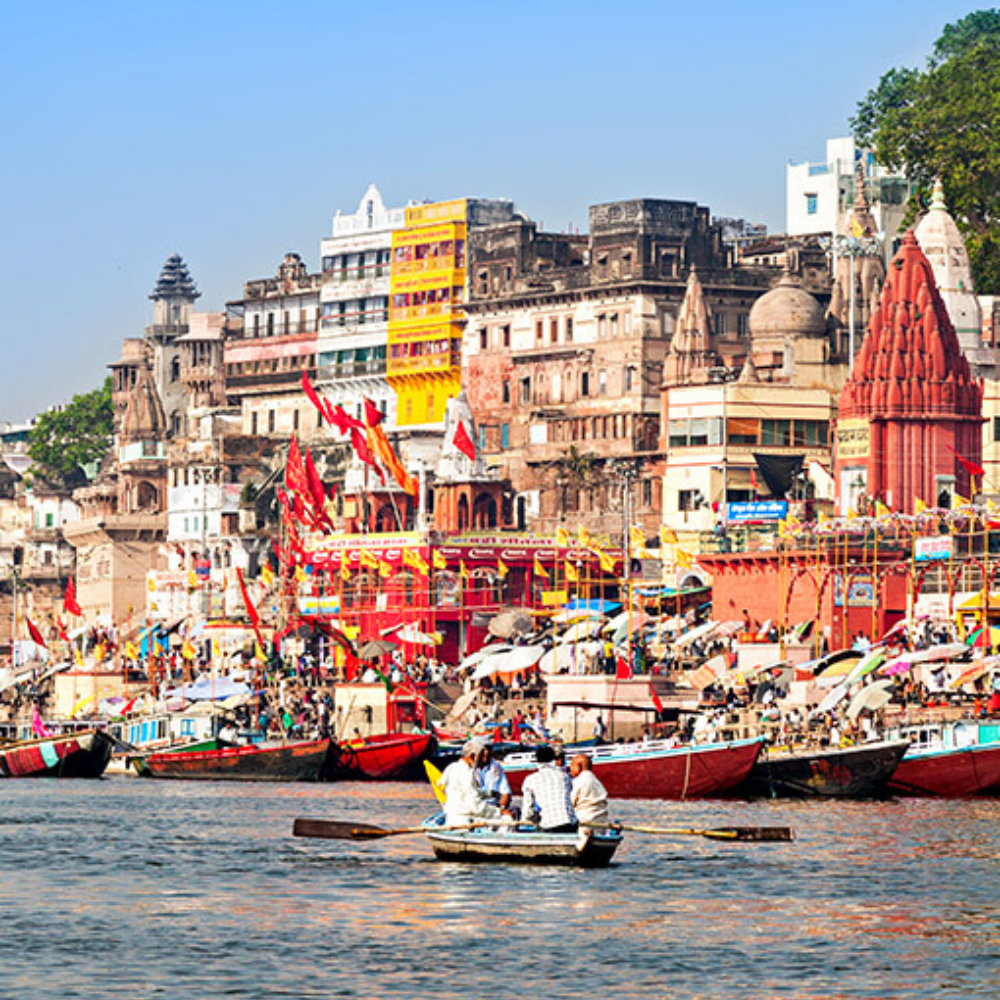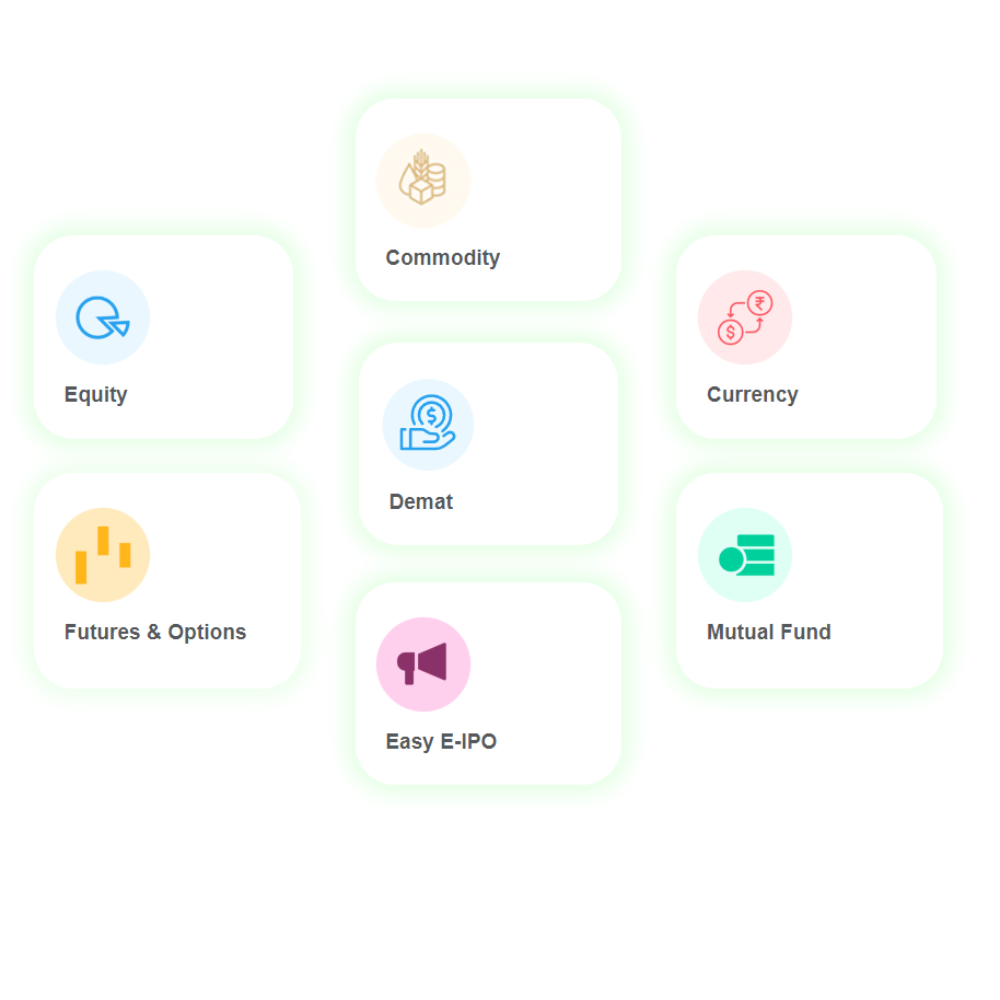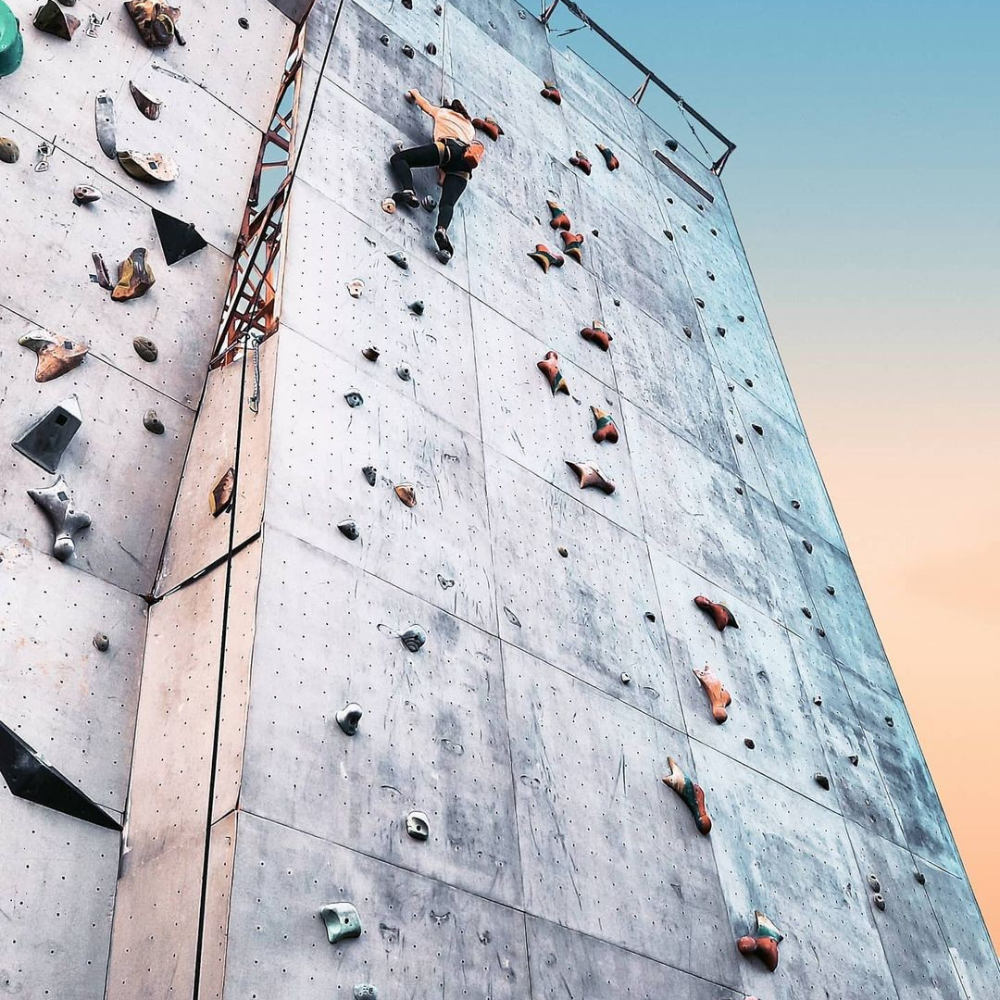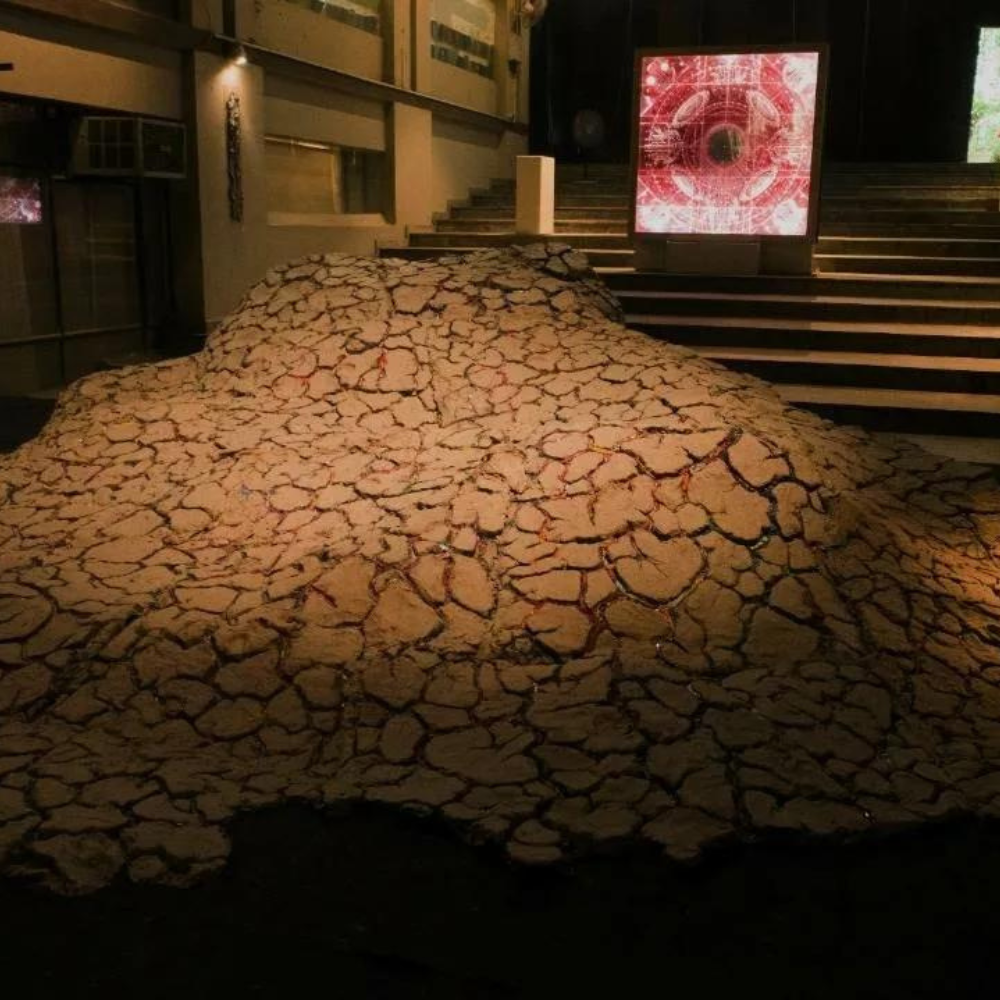 Our Process is appreciated by 100+ brands
START YOUR ONLINE BUSINESS TODAY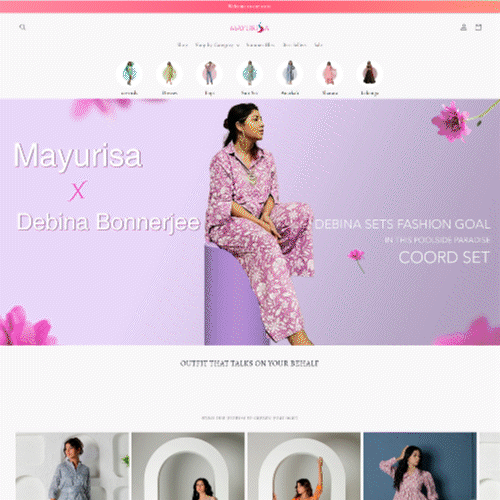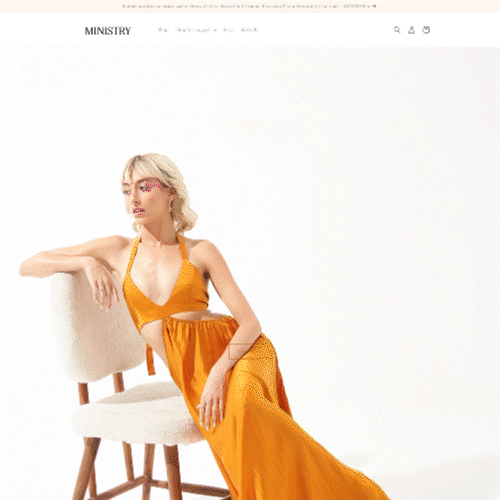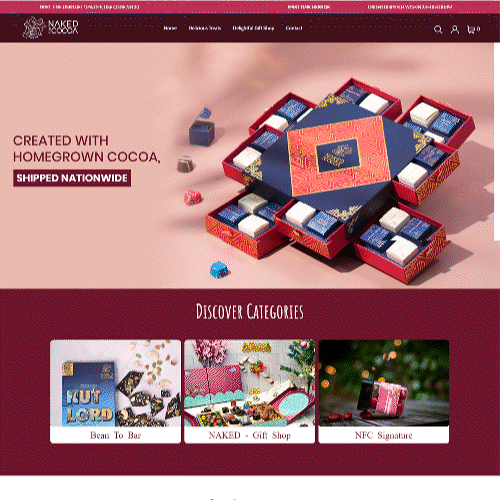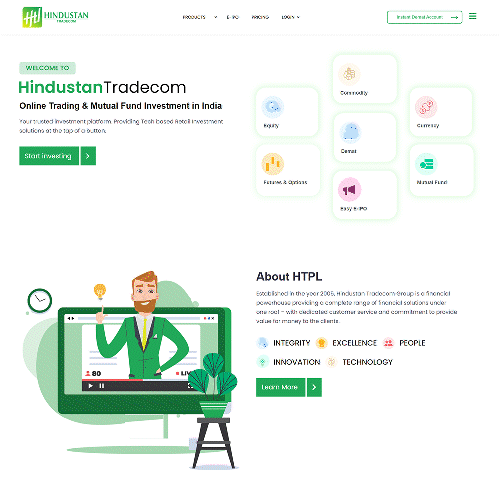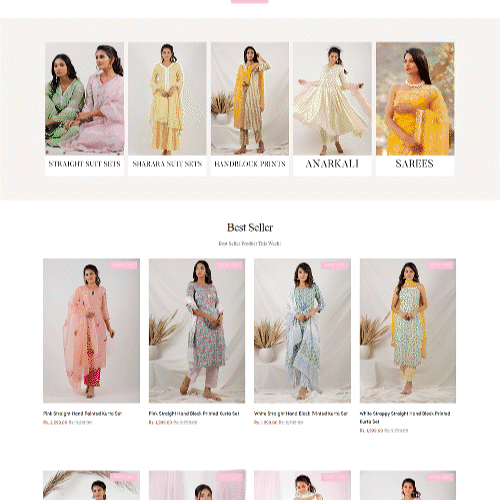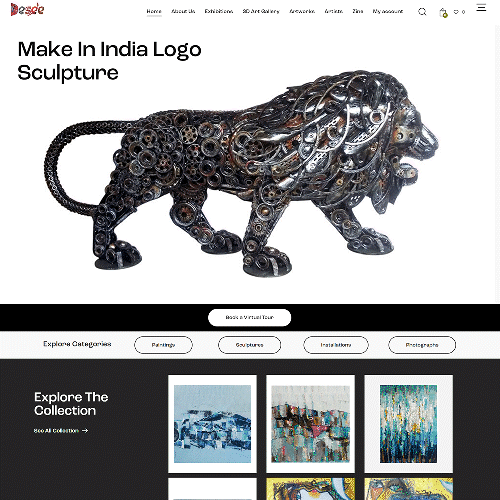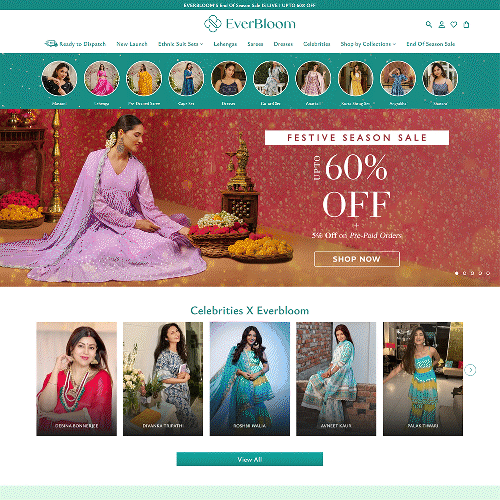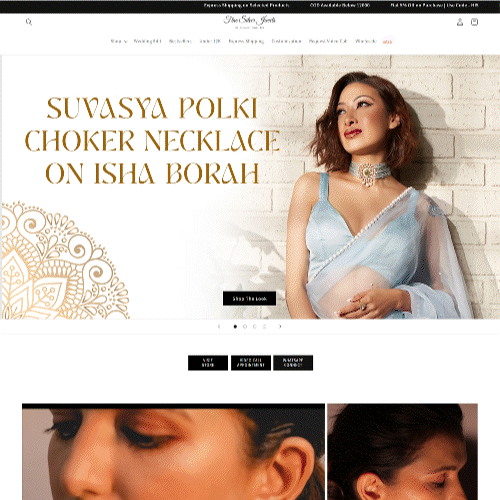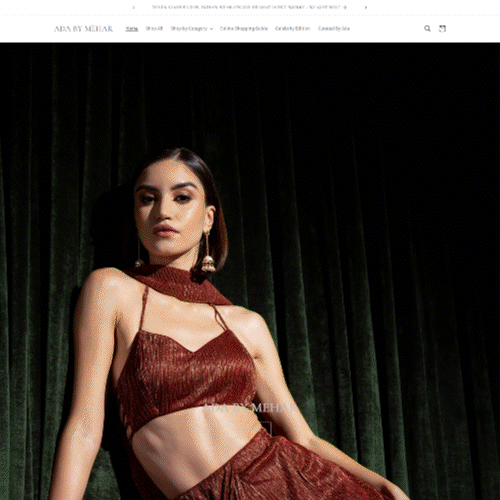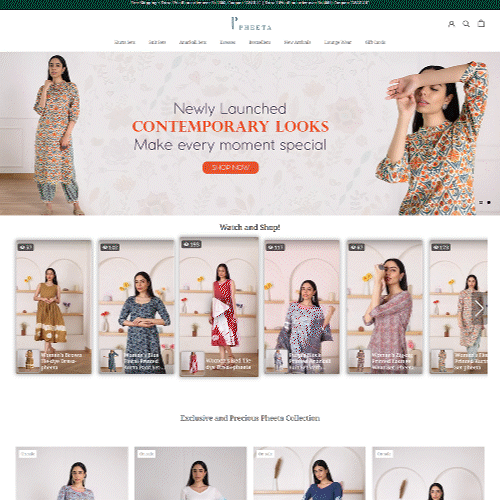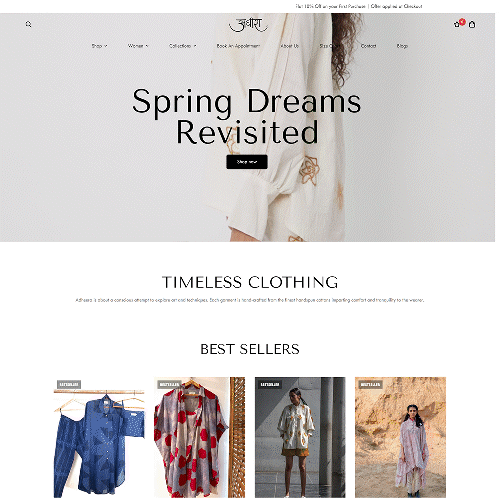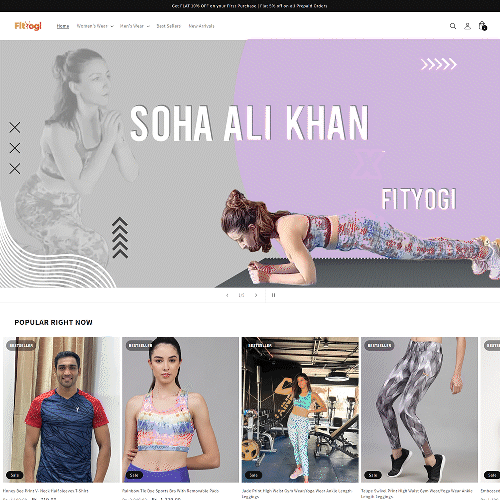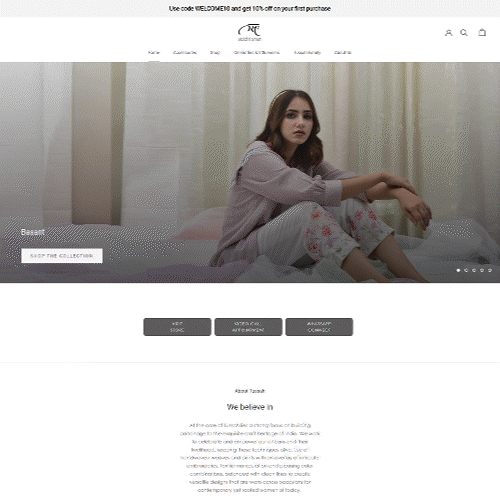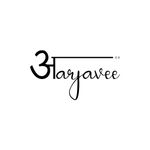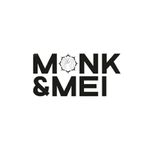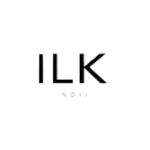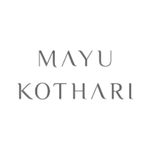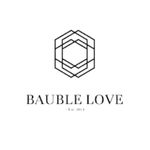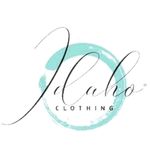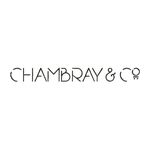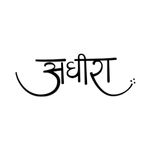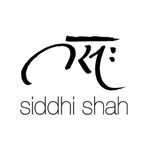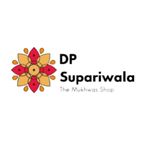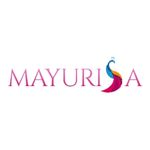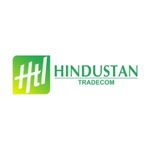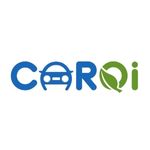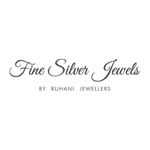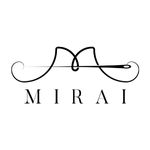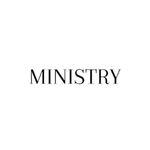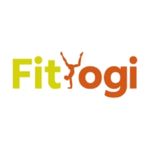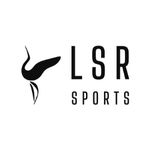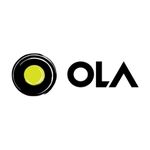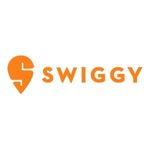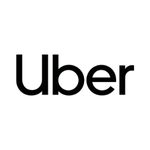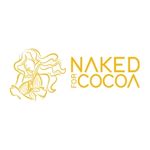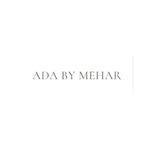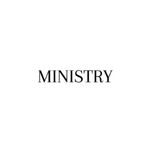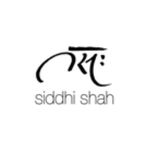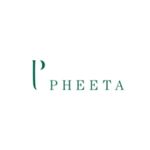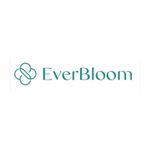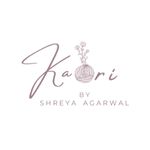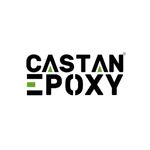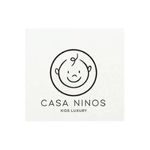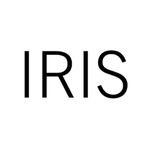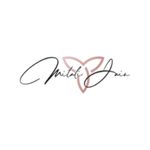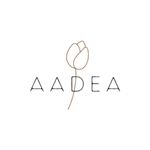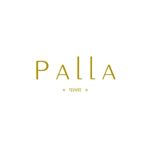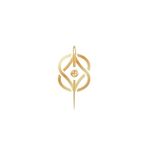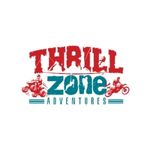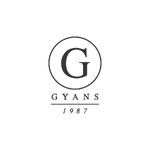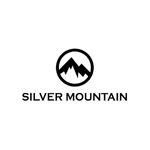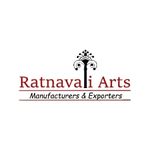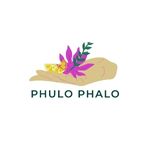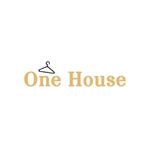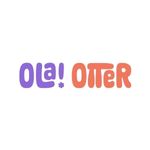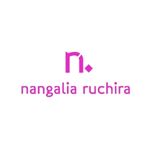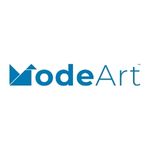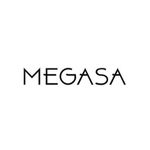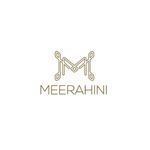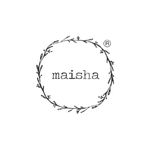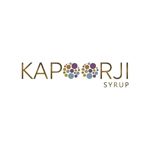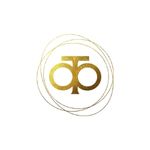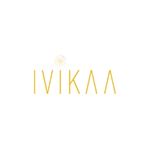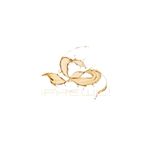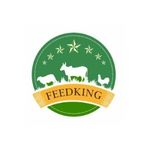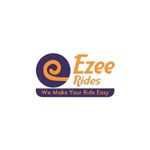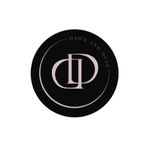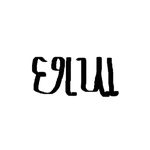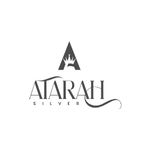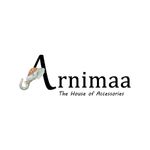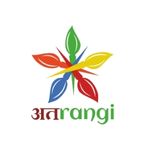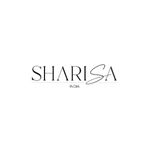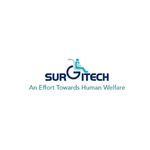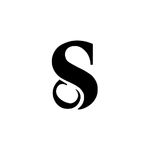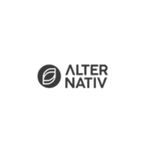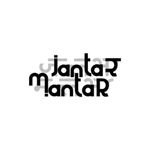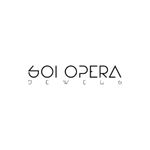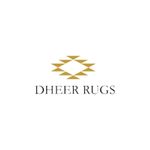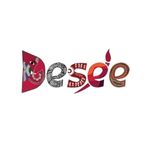 Hear What Our Clients Have To Say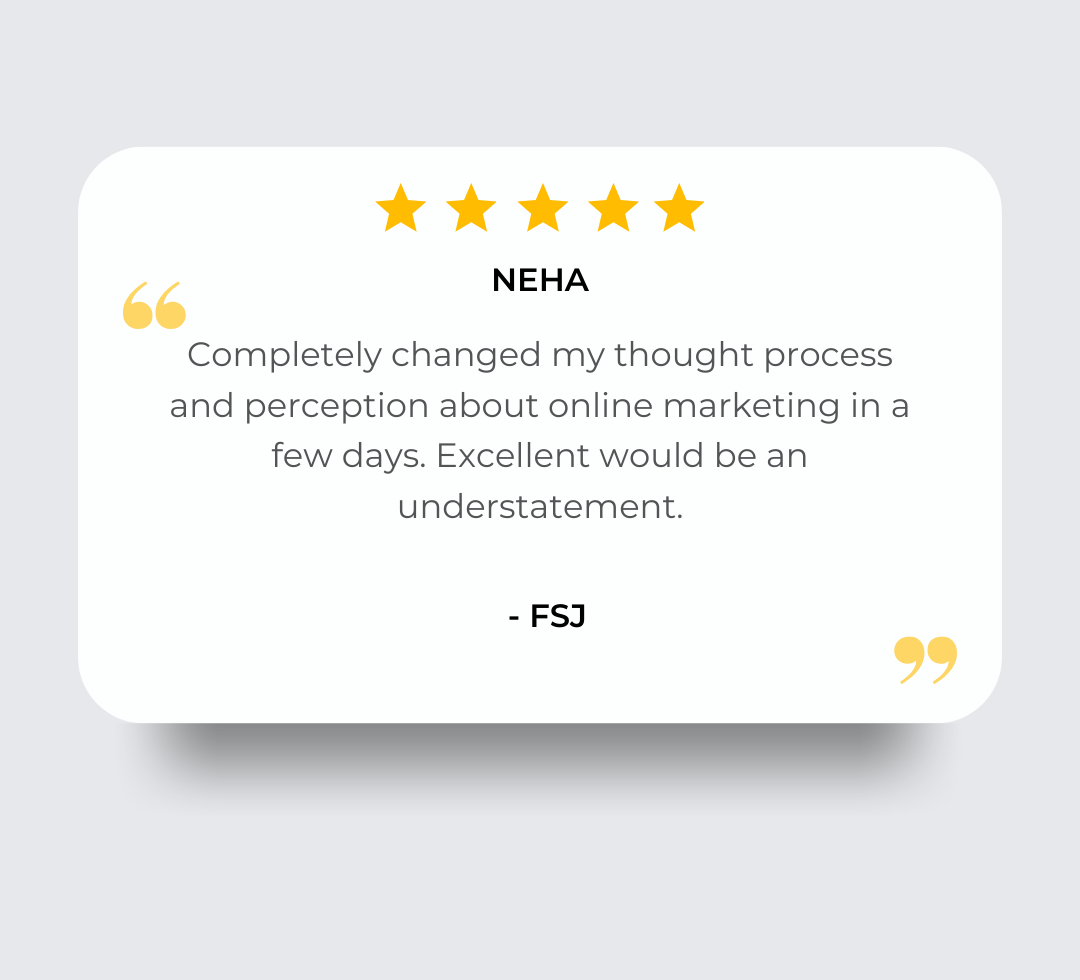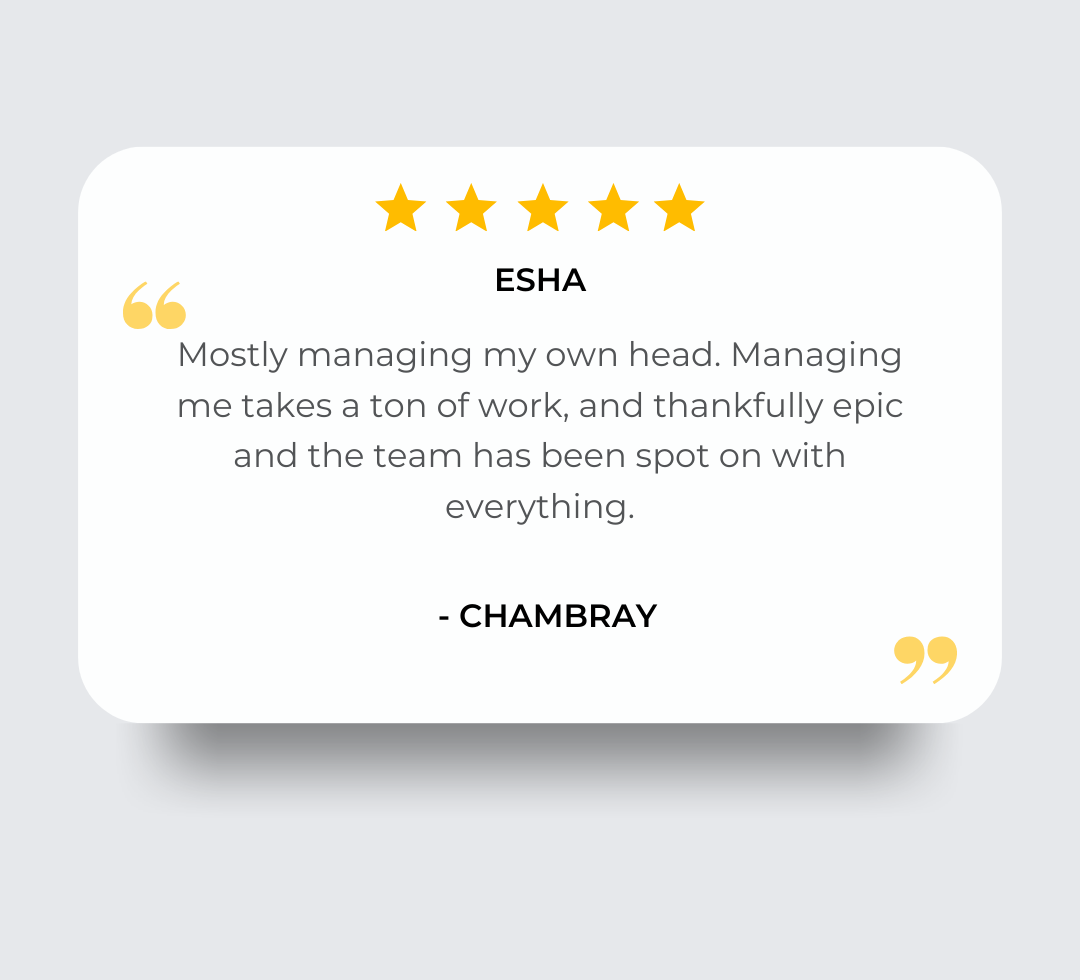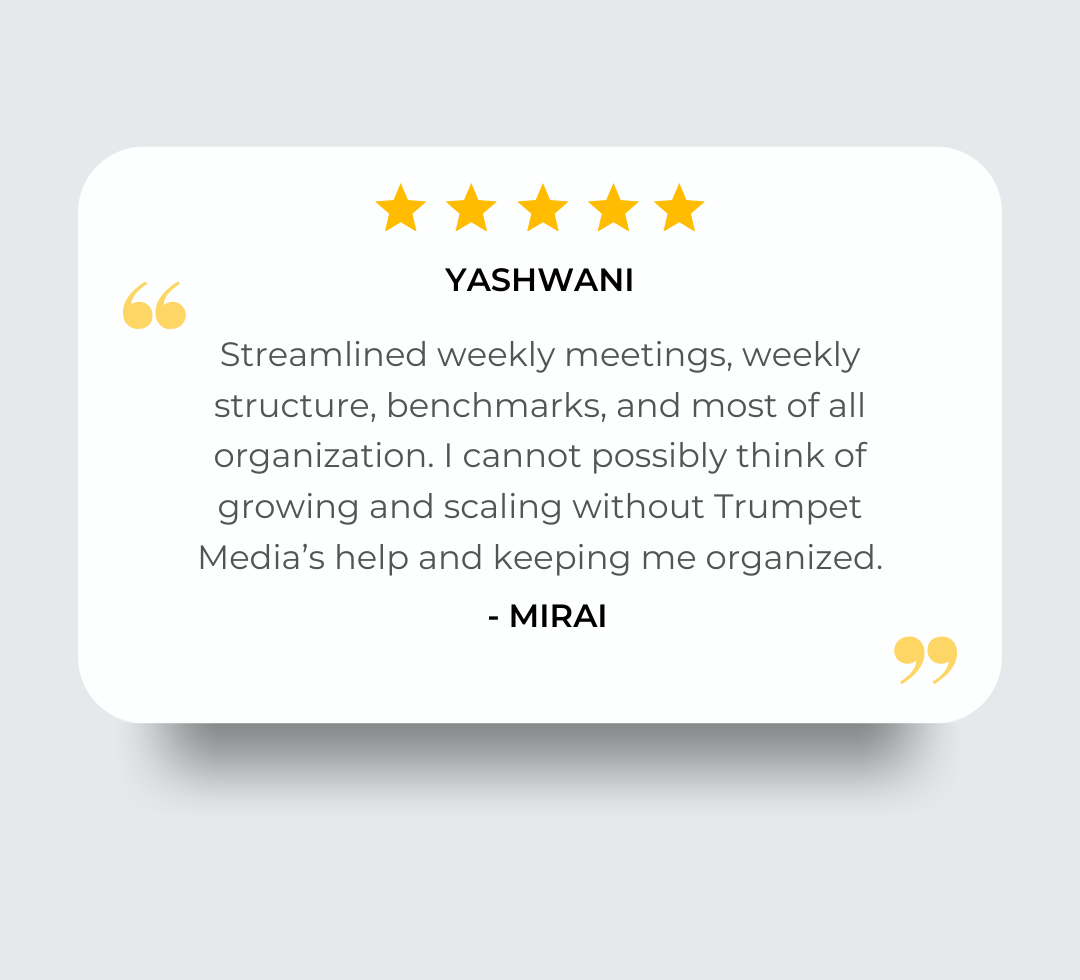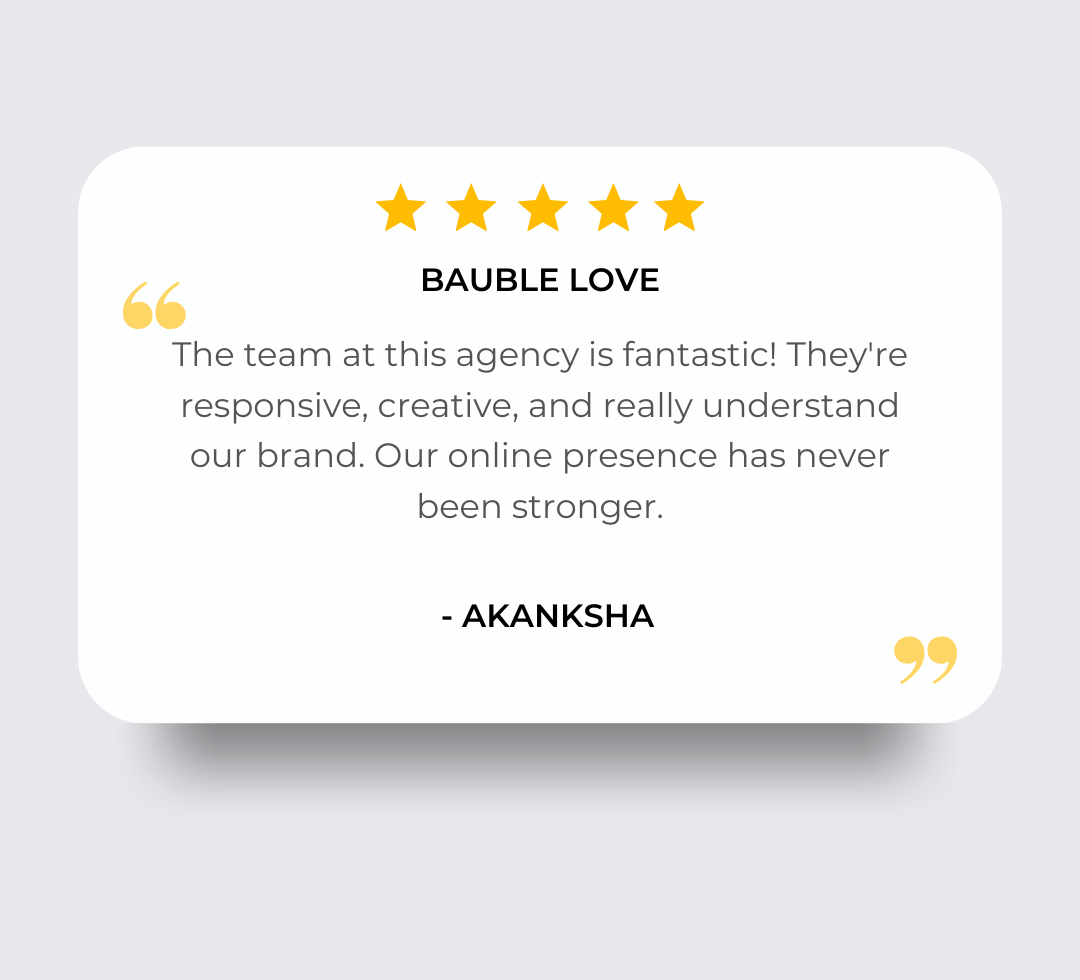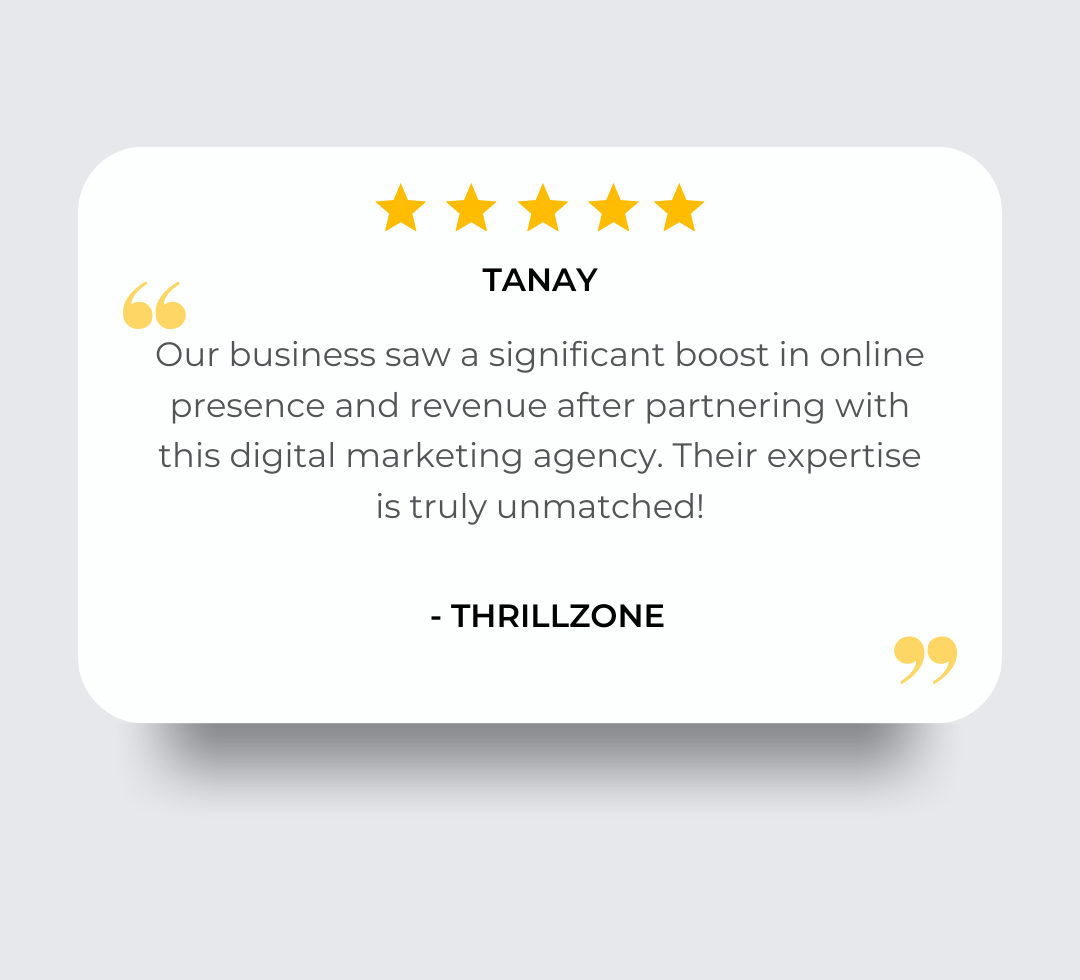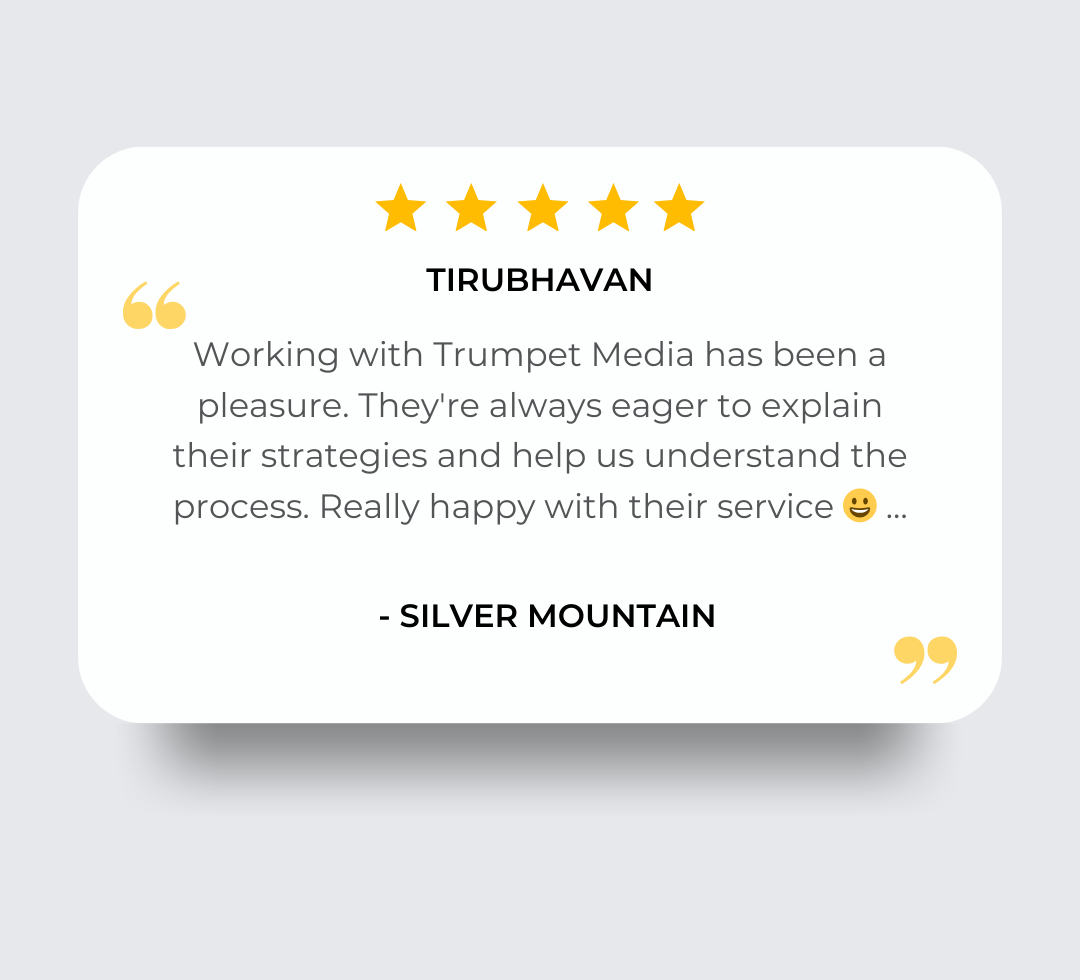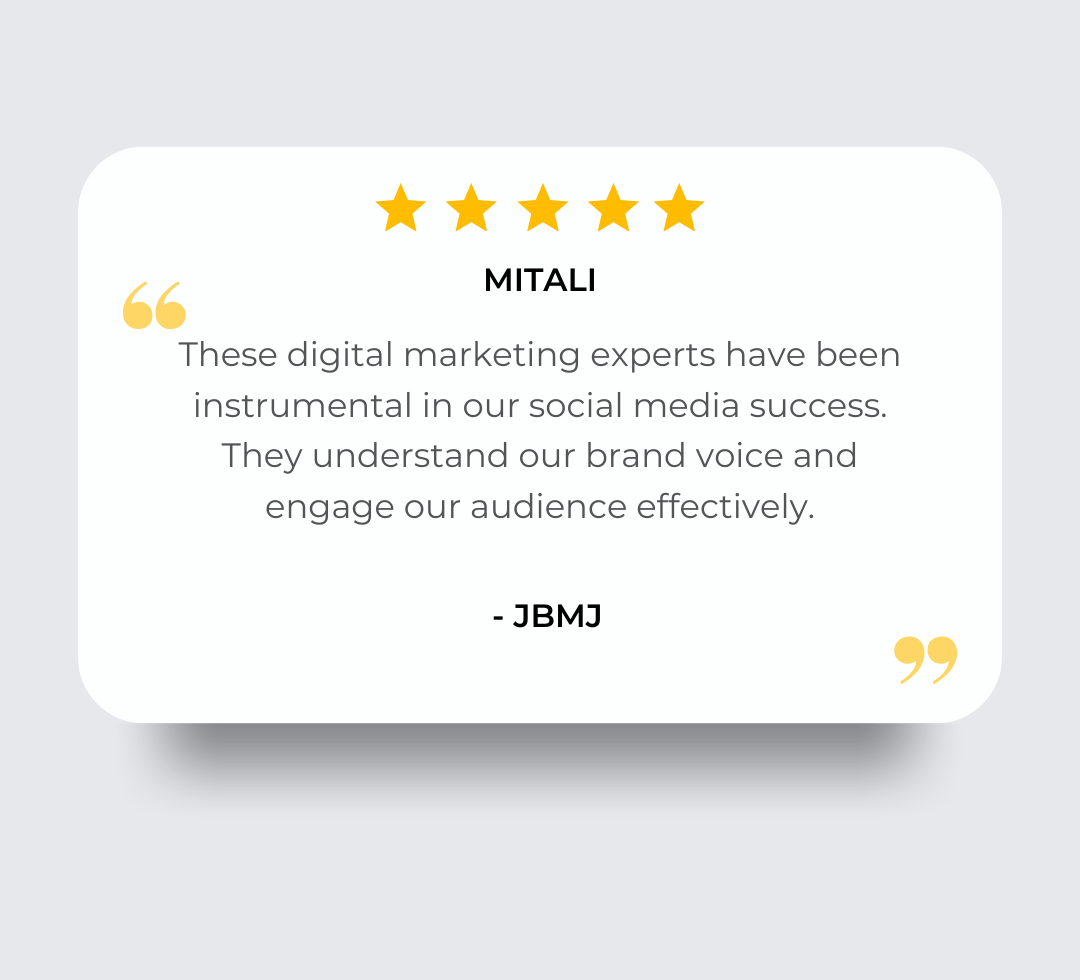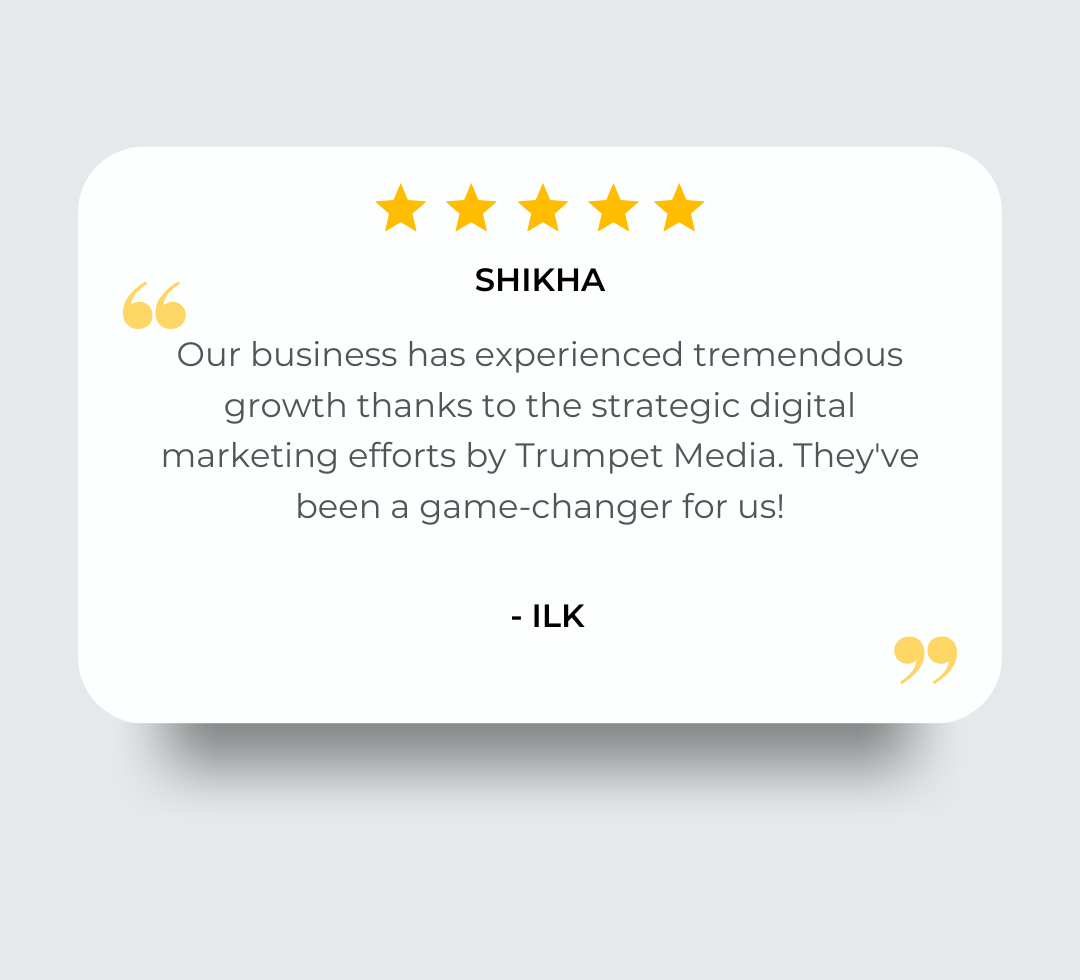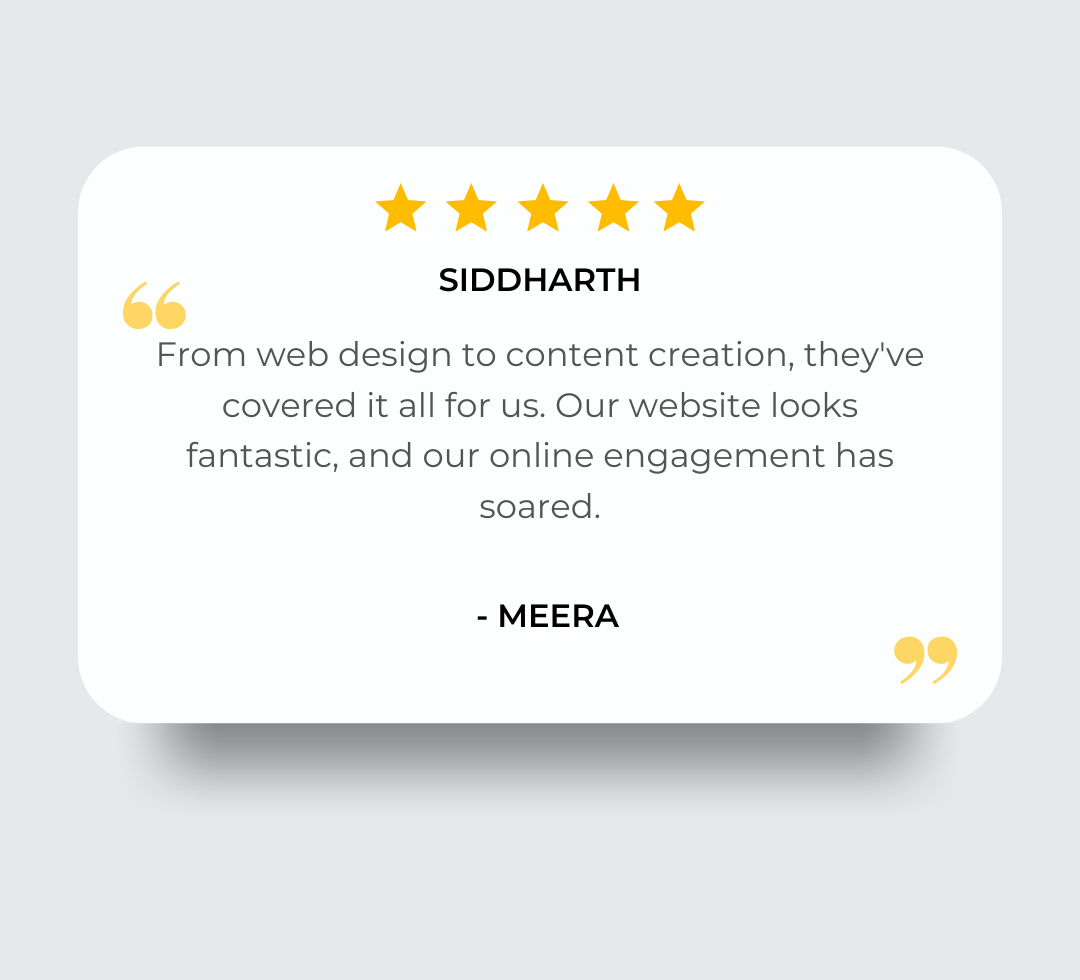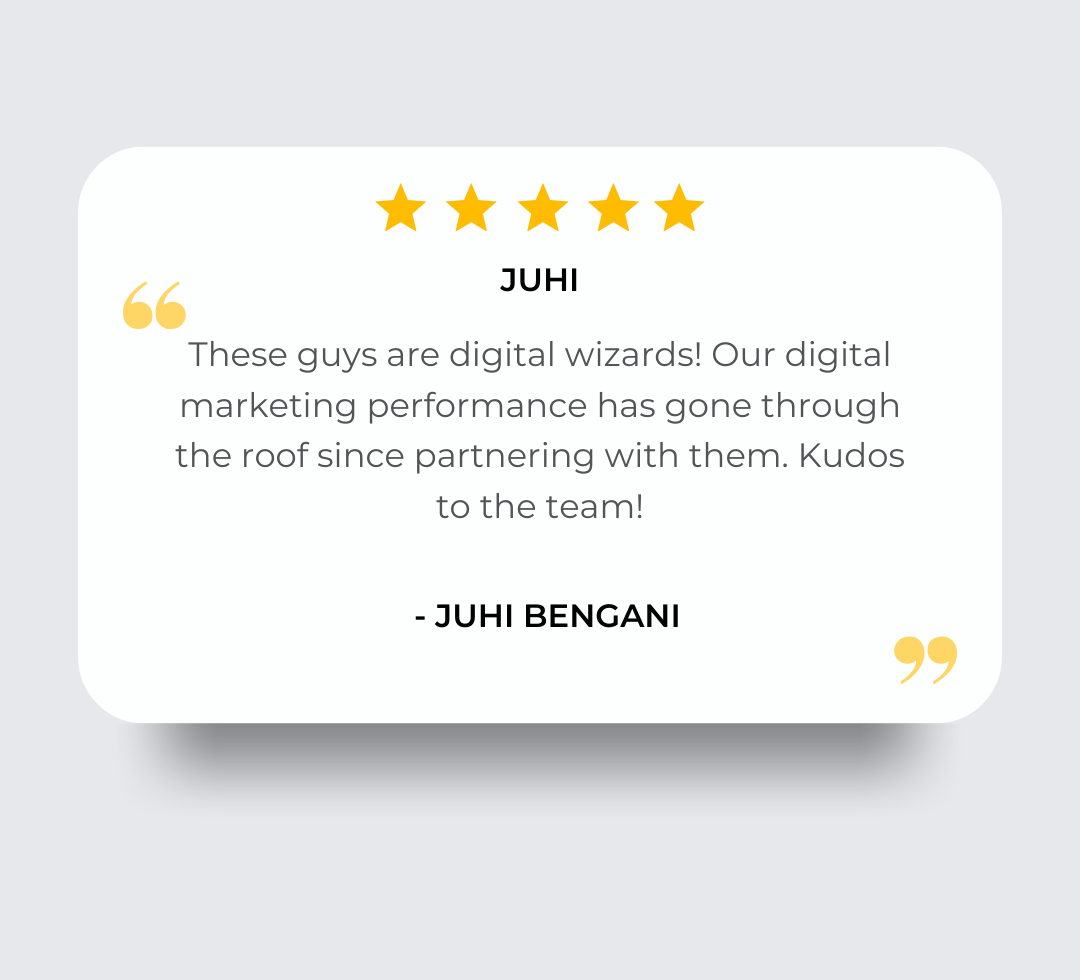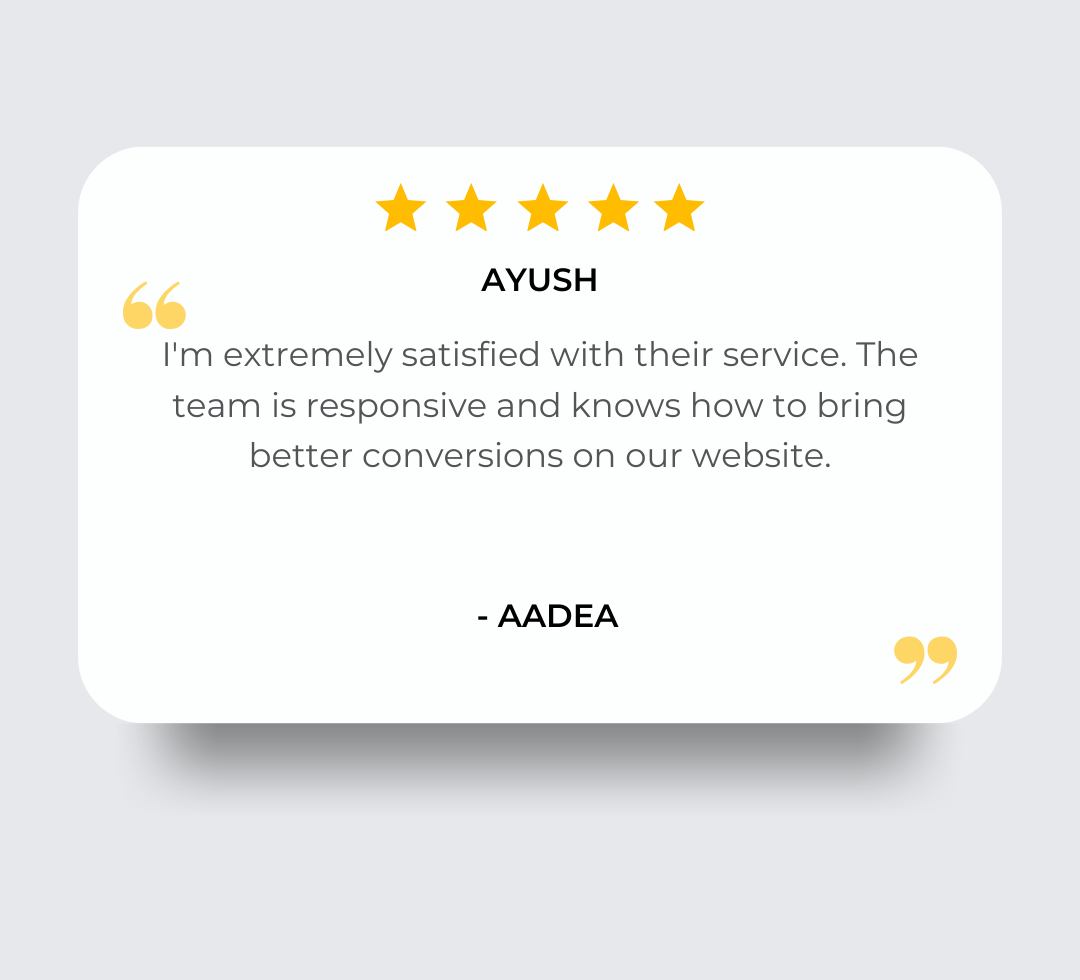 Hear What Our Clients Have To Say
Optimization for High Conversion
No Particular Specialisation
Are not Conversion Optimised
Unresponsive across Devices
Are not Partners with Top Brands
Need to look at multiple vendors for a different solution
We conduct thorough research and give feedback on improving website conversion
Payment Gateway Integration

Frequently Asked Questions
We build & manage world's leading corporate websites
Is Shopify free to use or do I need to pay for it?

No, Shopify has monthly charges which they charge monthly/annually for their services. It is an open-source content management system (CMS).

However, you may need to pay for a domain name, and certain features or plugins, depending on your needs. Additionally, there are some premium themes and plugins that come at a cost.
Can I make changes after website is live?

Yes, you can make changes to a WordPress website even after it goes live. One of the benefits of using WordPress is that it allows you to easily update and modify your website content, design, and functionality
Do I need to provide entire content for my website?

No, but atleast you will have to provide key points for each page of your website to make sure content is very specific to your business.

futher our team of content writers will use that key points to write content for your website
How secure is WordPress?

WordPress has a dedicated security team that works to identify and fix security issues as quickly as possible, and they release regular updates and security patches to address any known vulnerabilities.

We use several security plugins that helps to secure your WordPress website and protect it even futher from threats.
What factors affect the cost of a website?

The cost of a website can vary depending on several factors.

1. Website Hosting
2. No. of pages required (Informative)
3. No. of products (E-Commerce)
4. Paid plugins
5. Maintenance & support
How do you handle design approvals?

Design approvals are an important part of our design process, for that we typically use 2 revision rounds to ensure that the final website design meets the client's expectations and requirements.

Contact Us : +91 93518 21586
📍5/94 Bhagwati Niket, Jyothi Nagar, Lalkothi, Jaipur, Rajasthan 302005
📍8th Floor, Spectacular Business Center Pvt Ltd, The Estate, Dickenson Road, Bengaluru, Karnataka, 560042